Real Estate, Foreclosure defense and Estate Planning Attorney in Clearwater Florida
Arvanitakis Law Group, conveniently located in Clearwater, Florida. We are a full-service law practice focusing on the needs of clients in the areas of Real Estate and Foreclosures, Probate and Estate Planning, Elder Law, and Immigration.
We are committed to providing excellent customer service and listening to our clients' needs. The philosophy of our firm is that litigation should be the last resort, not the first. Often, settlements can be negotiated without expensive litigation. We make it a priority to determine our client's needs and goals; and, from that analysis, create a strategy to achieve them. In the words of Supreme Court Justice John Marshall, "To listen well is as powerful a means of communication and influence as to talk well."
No matter what is your concern, you will have an experienced and skilled attorney in Clearwater, Florida. From asset protection services, medicaid planner assistance to VA benefits paperwork our team will assist you through all the process to a fair legal resolution. The most important asset will always be you and your needs.
It is our mission to handle your legal transaction with diligence, respect, and care.
Real Estate Attorney and Agent
As a convenience to our real estate clients, we are trained and certified as Real Estate Attorney and Real Estate Associate / Agent for residential and commercial real estate transactions. We are knowledgeable in Tampa Bay real estate properties and can represent you.
Give us a call today at 727-600-5858 or contact us for a consultation or to schedule an appointment. It is our pleasure to help you, your family and/or business with your legal needs.
Why Choose ALG?
Helping Clients for 20+ Years
Licensed to practice law in Florida, Washington, DC, and Illinois
Experienced Real Estate Attorney and Real Estate Associate
Excellent Client Service
Family Owned & Operated
Quick and Reasonable
Servicing Pinellas County
Friendly and Knowledgeable
Real Estate Law
In Florida, commercial and residential real estate transactions require a high level of technical understanding of the law to secure your investment, optimize tax savings, and protect you or your business from unnecessary litigation. Unfortunately, many people make the mistake of entering into a real estate transaction or negotiation without the benefit of a knowledgeable attorney. Not using an attorney is risky and unnecessary. We assist clients with the majority of real estate transactions. If you are an HOA, we represent the HOA and prosecute the foreclosure. Regarding a bank foreclosure, we represent the owner and defend the foreclosure. Contact the experienced real estate legal team at Arvanitakis Law Group if you are buying, selling, or leasing residential or commercial property in Clearwater and surrounding areas.
Probate and Estate Planning
Probate is a court-supervised transfer of title of assets to the named individuals. If there is a will, the court distributes the deceased's assets based on the disposition. In the absence of a will, the court distributes the assets according to heirs using the predetermined framework under Florida law. At Arvanitakis Law Group, we offer our estate planning knowledge to people throughout Clearwater and the surrounding cities in Pinellas County, regardless of their economic status. Trust that we can properly advise you about protecting your assets, avoiding probate, and caring for your children or heirs in your absence.
Wills and Trusts
Wills are important documents because they allow you to control what happens to your assets after you're gone. If you don't have a will, your assets will be distributed according to your state's laws of intestate succession. Also, trusts are important because they can be used for estate planning purposes. This can be helpful if you want to make sure that your assets are used for a specific purpose, such as your children's education. Arvanitakis Law Group has experience in both and our staff of professional trusts & wills attorneys will help you get the best outcome for you.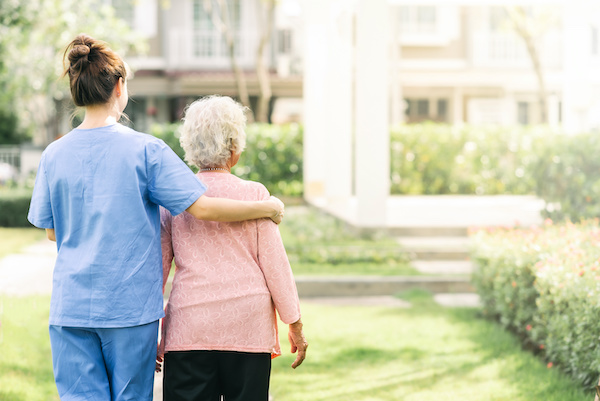 Elder Law
Most seniors will require some form of nursing home or long-term care during their elderly years. We understand the range of emotions that people encounter when they prepare for this reality. We discuss long-term care options and asset protection strategies with clients, as well as Medicaid planning strategies that enable clients to become eligible for government-funded services to cover nursing home and long-term care costs. We also work with VA planning and VA benefits on behalf of individuals and their families.
Immigration
We are dedicated to providing excellent legal representation and counsel at affordable costs to individuals and businesses in Clearwater, Florida. Our attorneys are experienced in representing clients and businesses in immigration matters in the United States, such as Fiance Visas, Naturalization for US Citizenship, and green card status.
General Legal Matters
At Arvanitakis Law Group, we solve business problems proactively, with careful planning and preparation. As a small business owner, you can encounter issues with contracts, transactions, management disputes, leases, and more. We can help you with review and draft of contracts, buy-sell agreements, operating agreements, option contracts, small business startups, and small claims regarding disputes of $15,000 or less.