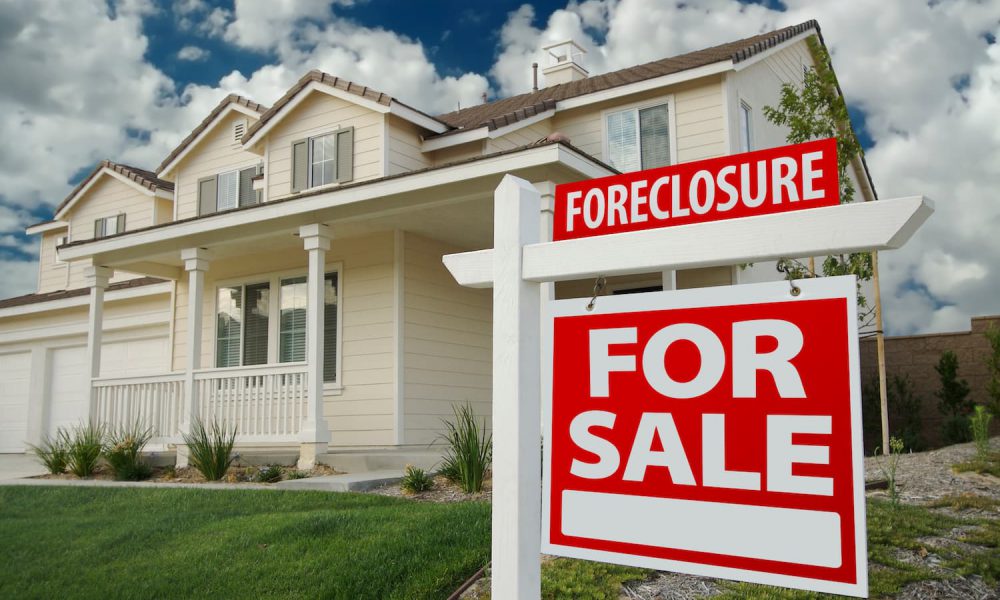 Foreclosure is a scary word for a lot of people. Especially in a world where so many live paychecks to paycheck. If this year has taught us anything, it has been that things can change and it is best to be prepared for the worst and hope for the best. The idea of a "foreclosure" may be looming for some. It is important to understand what it is and what steps can be taken to prevent foreclosure before it is too late. If you are a struggling homeowner, this knowledge is very important. Being proactive can help your situation tremendously. If you are facing a foreclosure, start by following these steps:
Do not ignore the issue.
The more behind you end up being, the harder it will be to reinstate your loan and the more likely that you will lose your house. It is important to face it and start looking at your options. Ignoring a problem does not make it go away. If you speak to an experienced attorney and weigh out your options early on, you are more likely to keep your home.
Contact your lending institution as soon as you recognize that you have an issue.
Lenders do not want your home. They have options to assist borrowers through challenging monetary times. You do not know until you ask and oftentimes, speaking to the bank can help answer any questions you may have before jumping to conclusions.
Open and respond to all mail from your lending institution.
The first notices you get will include important info about foreclosure avoidance alternatives that can help you weather through financial issues. Later mail might consist of essential notification of pending legal action. Regardless, you cannot use your own inability to open the mail as a valid excuse or reasoning in foreclosure court.
Know your mortgage rights.
Find your loan files and read them so you know what your lender might do if you can't make your payments. Every state is different and it is important to learn more about the foreclosure laws and timeframes in your state. You can do this by reaching out or reviewing any information posted by the State Government Housing Office.
Avoid foreclosure avoidance companies.
You don't need to pay charges for foreclosure avoidance help– use that cash to pay the home loan instead. Lots of for-profit companies will contact you assuring to work out with your lender. While these may be legitimate services, they will charge you a substantial charge (frequently 2 or three months' mortgage payment) for info and services your lending institution or a HUD-approved real estate counselor will provide complimentary if you call them.
Do not lose your house to foreclosure recovery scams!
If any company claims they can stop your foreclosure immediately if you sign a file designating them to act upon your behalf, you might well be transferring the title to your property and ending up being an occupant in your own home! Never sign a legal document without reading and comprehending all the terms and getting professional recommendations from a lawyer, a trustworthy property expert, or a HUD-approved real estate counselor.
Speak to an Attorney
No matter what, the foreclosure process can be a scary and stressful time for anyone. Going through it alone can be a recipe for disaster because by missing steps or not handling it properly in the first place, you can make the situation worse than it needs to be. At Arvanitakis Law Group, we are here to help. Having an experienced attorney on your side is a huge advantage. We have experience handling foreclosures and know the law. We are here to protect you and make sure that you get it taken care of the right way.
For more information call 727-600-5858 or contact us today.