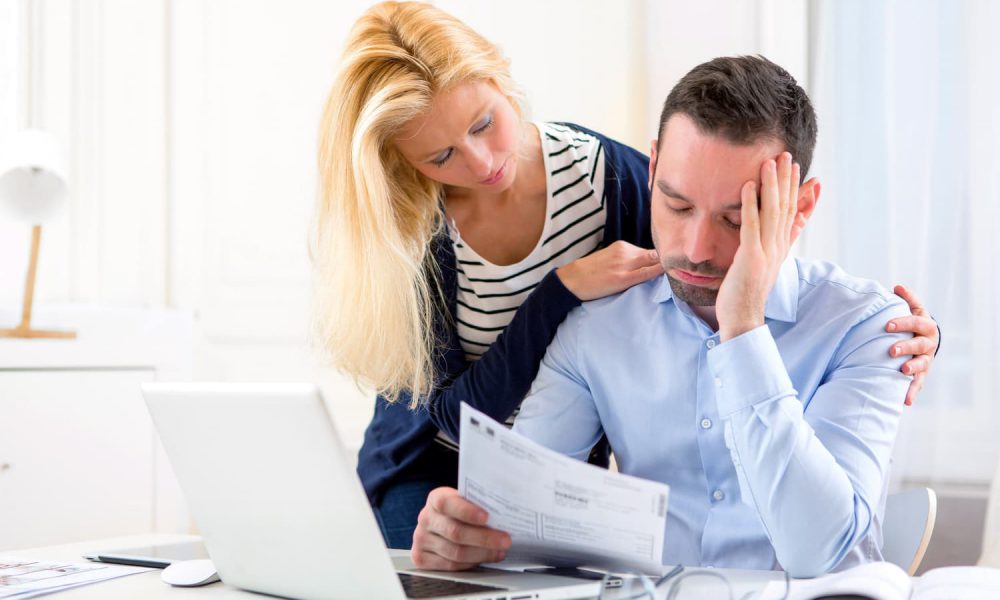 Foreclosure means a house that used to belong to the homeowner is now the property of a bank. Some homeowners fight foreclosure, and they hire lawyers to defend their case. Foreclosure defense attorneys can help a homeowner who is fighting foreclosure. Homeowners who choose to keep their homes but are struggling can hire a foreclosure defense attorney.
Do I Need A Foreclosure Attorney Or Not?
Homeowners who have already decided to proceed with the foreclosure procedure don't need a foreclosure defense attorney. You need the help of a professional to raise your 'defense in court'. There are two times when you need the help of a foreclosure defense attorney; the first one is when you're the one filing a lawsuit, and the second is when you're the respondent against the lawsuit.
This is because there are strict rules when going through the proceedings. This may depend on the state and must be followed for the case to push through – If you're looking for foreclosure lawyers near me we can help. Click here to contact us now.
Other Reasons You Might Hire a Foreclosure Lawyer
Another reason to hire a foreclosure attorney is when the foreclosing party doesn't have standing. This means that they can't prove they own your loan.
A 'serious error' made on your account by the loan provider is also another reason. They can help you define hard-to-understand terms on your account. He can also get to the bottom of everything that has to do with your account. You can also consider this option if you're in the military.
Facts You Should Know When Hiring A Foreclosure Attorney
You also have other rights under the Service Members Civil Relief Act (SMCRA). A foreclosure defense attorney will help you have a better understanding of your rights. If you need help with any modification with your loan, this is also an option. This can happen when the bank is "dual tracking," which means they're pushing for both foreclosure and modification of loan processes at the same time.
Knowing your rights can help you gain a better perspective of your home and the type of services you can get from a foreclosure defense attorney. A foreclosure defense attorney can recommend the next steps and the right action to take. Consulting and talking about your worries regarding your properties with an attorney will help make the process a lot smoother.
Don't be hesitant to discuss how you want to proceed and what you want to get out of the case with your potential foreclosure defense attorney.
If homeownership is the American dream, then facing foreclosure is the ultimate nightmare. But it's not always a foregone conclusion that you're going to lose your home if you fall behind with your mortgage payments. Options are available and help is out there if you know where to look. Not all foreclosures are created equally, and you have a better chance of fighting some than others—with or without an attorney.
The procedure isn't exactly the same in all the states that allow for these foreclosures because the rules depend on state law, but in many cases, your lender need only file a notice of default or similar document with the county recorder's office. It will then publish a date on which it intends to sell your home, typically at auction.
You might be subject to it if you have a deed of trust rather than a mortgage, and if the deed of trust includes a "power of sale" clause. A must move through more restrictive legal channels. Your lender must first file a lawsuit against you, and you have the right to respond to that lawsuit in court.
Is It Possible to Make Foreclosure Go Away?
You can sometimes make the lawsuit go away if you can catch up on your late mortgage payments within 30 days. You'll want to make a move immediately as soon as you receive a notice of the foreclosure, whether it's a lawsuit complaint or a copy of the notice of default.
A modification involves adjusting your interest rate or stretching your payments out over a longer-term, both of which will lower the monthly amount and make your payments more manageable. To check out your options for modification contact your local HUD office.
If you do decide that you need an attorney after speaking with HUD, the counselor can help you make sure that all the documents you'll need are up-to-date and accounted for if you reach out to her first.
How Hiring a Foreclosure Attorney Benefits You
An experienced lawyer might be able to swing the odds back in your favor, at least a little. And you'll probably want to hire a lawyer if you're dealing with a judicial foreclosure. You have a narrow window of time, usually, about 30 days, although it depends on state law, to respond after you receive a copy of the lawsuit complaint—you've been "served" with it.
This might be a job for a foreclosure attorney. You'll probably also have to appear in court on a specified date to make your arguments to the judge in person. You can do all this yourself if you feel qualified, but keep in mind that a single, simple mistake can potentially cost you the lawsuit and your home.
You're usually permitted to file a lawsuit against the lender in this case, even if you're dealing with a non-judicial foreclosure. You might want a lawyer's help with this.
Have you decided you need to speak with an attorney? The attorneys at Arvanitakis Law Group are experts in foreclosure defense. Click here to contact us now.