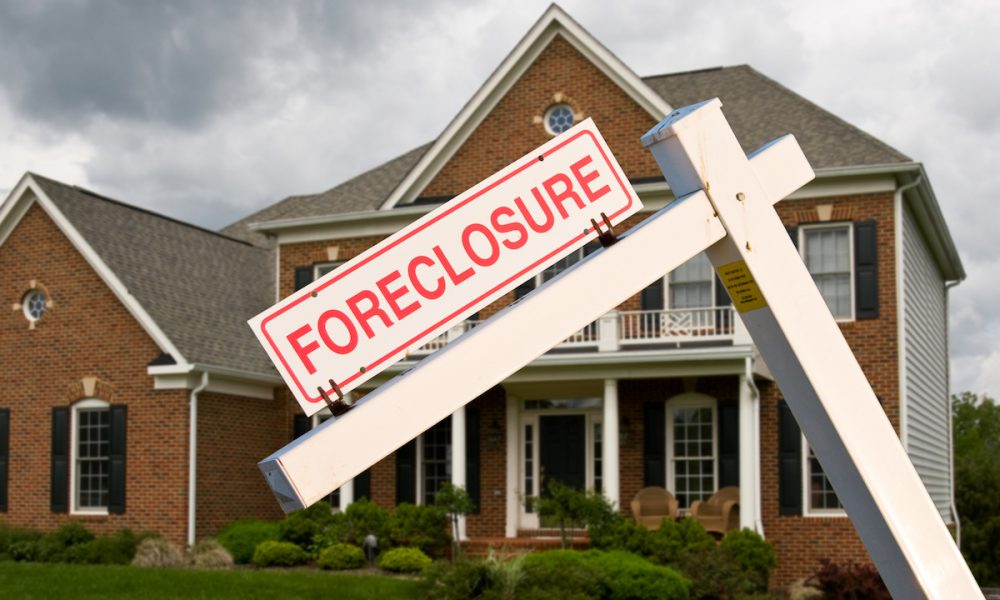 The year 2020 has been unpredictable to say the very least. Many people are facing the possibility of eviction or foreclosure. Learning that a lender has begun the foreclosure process can be scary and confusing. Many think that this is the end of the line and that they are out of options. Many see "losing their home" as inevitable and begin to go through the motions of a foreclosure. On the other hand, some people ignore the process entirely and leave their homes. Before doing either of those, take a look at your options. Yes, you do have options!
Arvanitakis Law Group can help! By taking the time to see what your options are in full, you can reduce the last effects of a foreclosure. We are here to explain the process and help you take action.
Know Your Rights
Many are quick to assume they have no rights in foreclosure when the lender has begun the process. This is not the case. Florida's foreclosure laws allow your rights; you have the right to respond to the summons. This can prevent you from getting a default judgment against you. By looking into your rights, you will discover how many options you have.
Know the Common Terms Associated with Foreclosure
Reinstatement: when behind on your mortgage payments, your loan officer might offer a reinstatement plan. This usually includes paying a lump-sum by a certain date. Be sure to check if there are any late fees and additional costs associated with this option.
Repayment plans: This option breaks your delinquent payments into several smaller payments and then adds them back to your monthly payment. Over time you pay back your delinquent payments.
Forbearance: This allows you to defer your mortgage payments for a certain length of time. If you can prove that you have income coming in at a future date, such as a bonus or tax refund.
Loan modification: This is an agreement you enter into with your servicer or lender that may change one or more terms of your loan. Terms that might change include interest rate, the length of the loan, and even the principal amount.
Review your Finances
If you are facing foreclosure, it is likely that money is tight. Taking a closer look at your finance and carefully reviewing where you can cut expenses can be very helpful. Are there payments you can delay on credit cards? Are there any assets you have that you can sell to repay the loan? Is there availability to take on a second job? These steps might help with cash flow in the home and show your lender that you are making efforts to stay in your home. By making these efforts lenders will be more likely to work with you on repayment plans or loan modifications.
Talk to a Foreclosure Attorney
Florida offers resources to those going through foreclosures. Such as non-profit housing counselors, senior programs, and veteran programs. Facing foreclosure is stressful – not feeling like you have any options is even more stressful. At Arvanitakis Law Group we are here to help you through the process. We can help you determine what option is best for you and help you save your home. Having a lawyer on your side to represent you during judicial proceedings is important. A lawyer will fight for your rights and make sure you take all the necessary steps to save your home.
For more information about foreclosure defense, call or contact us today!