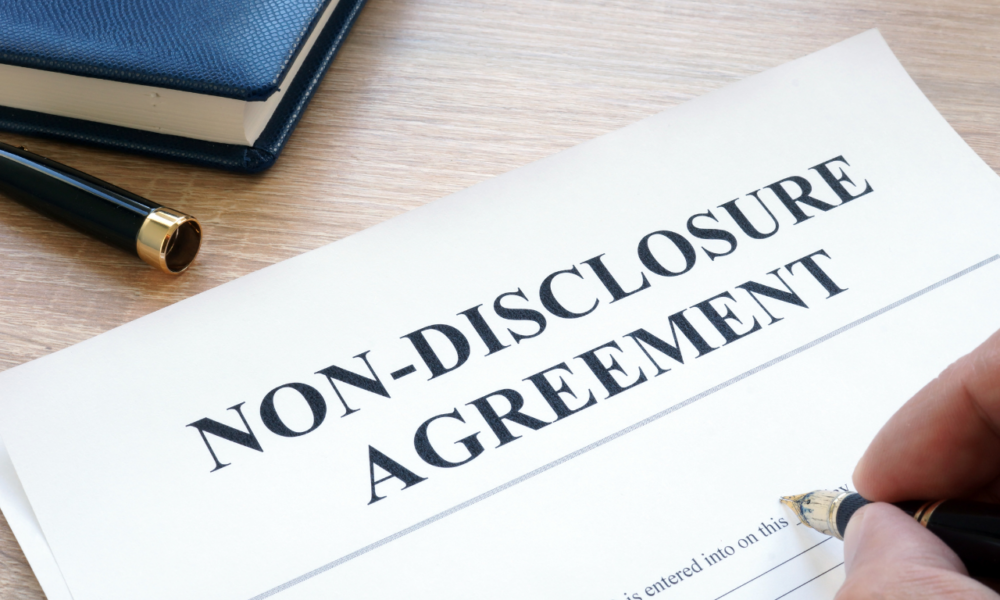 In today's highly competitive business world, protecting confidential information is more critical than ever. That's why non-disclosure agreements (NDAs) are becoming increasingly popular for businesses of all sizes. An NDA is a legal agreement between two or more parties that outlines the terms and conditions regarding confidentiality and non-disclosure of sensitive information.
When might you need an NDA?
An NDA is essential in any situation where sensitive information is disclosed between companies or individuals. This can include:
Discussions with potential business partners, investors, or customers;
Hiring contractors or employees who will have access to sensitive information.
Sharing technical or trade secrets with others.
Discussing intellectual property with third parties
What Types of Clauses Should an NDA include?
NDAs come in different forms, and the terms of the agreement should be tailored to the specific situation. Some of the critical clauses that an NDA should include are:
Definition of Confidential Information: This clause clarifies what constitutes confidential information and how it should be handled.
Duration of Confidentiality: This clause outlines how long the information will be protected and when the confidentiality obligation will end.
Exclusions from Confidentiality: This clause specifies what information is excluded from the NDA and can be shared without restriction.
Remedies for Breach: This clause outlines what happens if the NDA is breached, such as legal action or monetary damages.
Governing Law and Jurisdiction: This clause specifies which laws govern the NDA and which courts will have jurisdiction in case of a dispute.
The value of an NDA cannot be overstated. By signing an NDA, parties agree to keep sensitive information confidential, which helps prevent unauthorized disclosure and theft of intellectual property. NDAs also encourage trust and open communication between parties, which can lead to more successful business relationships and collaborations.
In conclusion, NDAs are a necessary tool for protecting sensitive information in today's business world. Whether you're sharing trade secrets, intellectual property, or other confidential details, an NDA should be considered to safeguard your company's assets. With the right clauses and terms, an NDA can provide protection, trust, and peace of mind for all parties involved.
Arvanitakis Law Group can help you create a customized non-disclosure agreement (NDA) tailored to the specific situation and needs of your business. For more information, call or contact us today!