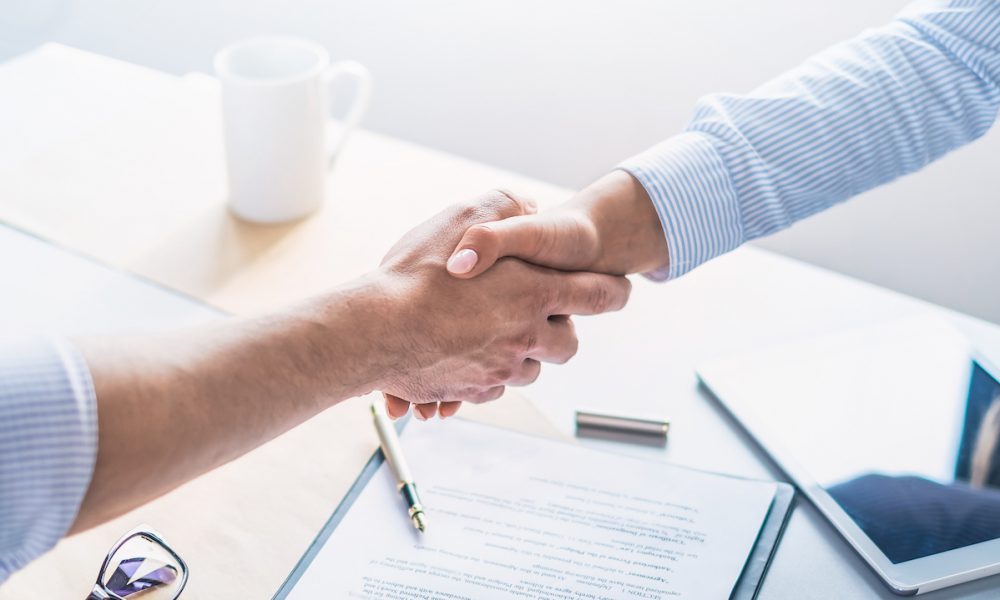 With over 1.35 million attorneys in the United States and 100,000 licensed members of the Florida Bar, how do you know if an attorney is a good fit for you and your needs? Before you even get started with an attorney for your estate planning, foreclosure, real estate law, or elder law, do some research.
Research
Get on the internet and run a google search to see what attorney names show up on the organic and paid lists. Then, research a specific attorney's website to determine what type of law they practice. Look at Google, Yelp, and Facebook review sites to see what kind of ratings they are receiving. You want to see high 4s and 5s for the reviews? If the average 3 or below, you may not want to use this attorney?
Questions to Ask
Set up a meeting with your prospective attorney
Once you have narrowed down a specific list of attorneys you may want to do business with, set up a meeting. Ask the following questions to make sure you feel comfortable having this person or firm represent you, your family, or business.
Training
What type of training or schooling did this attorney get before starting their practice? If you need a real estate professional, make sure this attorney has real estate training?
Experience
How many years of experience does this attorney have in the field of law you need? Two years out of school may not give an attorney enough expertise to make you feel comfortable or trust to provide adequate representation for probate and estate planning for you and your family. Ten years of this type of practice would indicate that they are experienced enough to handle your case. How many cases in this field have they handled? Who is their typical client? While speaking with the attorney, can they talk facts and site the law about Florida probate and estate planning rulings or guidelines? An attorney should be very knowledgeable about the type of law that you need for your particular situation.
Demeanor
After a meeting with this person, did you feel like they were empathetic about your situation or cared whether you would be a client or not? In an attorney-client relationship, trust is a very crucial ingredient. You will be sharing personal and confidential information with this person or firm. Are they capable of keeping it private?
Available
Ask about the attorney's policy for returning calls and setting meetings. Also, how do they notify you of the progress of your case, especially if it is a long term engagement? Do they send out monthly summaries or give you a call about new developments, etc.?
Location
Living in Clearwater, Florida, you may prefer to have an attorney that is located in Clearwater for convenience. What is your tolerance for travel to see an attorney – 15 minutes to 1 hour? Also, what condition is the office in that you visit? Is it professionally and attractive or run down and disorganized? That will tell you a lot about the person or firm.
Communication
Do you like the style of communication between you and the attorney? Do they listen to your needs, or are they doing all of the talking? Legal speak about complicated subjects can be challenging to understand. Do they speak to you in terms that you know on the same level?
Fees
Ask about their fee structure and billing arrangements. Can they give you specific information, or are they vague about how much your case would cost? Compare the fee to other firms.
After you get all of these questions answered, you will have a good feel if this is the right attorney for you.
If you need an experienced real estate, elder law, or estate planning attorney in Clearwater? Give Arvanitakis Law Group a call at 727-600-5858 to set up a consultation.