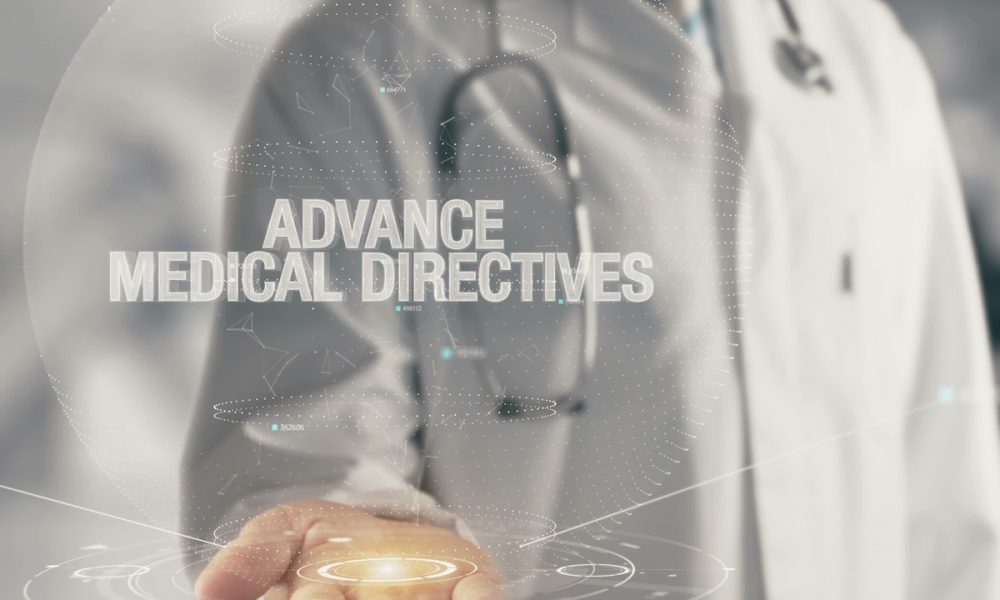 Part of estate planning is about making plans for any possible medical unknowns for you and any loved ones, which can be extremely important. If you live in Clearwater, Florida, and you're wondering if an advance directive is something you need, this information will help you. It allows you to understand what advanced directives are, how to make one, and if it's something you need.
What Is an Advance Directive?
An advance directive is also known as an advance health care directive or a living will. It is a legal document used if you are unable to make your own decisions. It outlines your wishes regarding health care decisions to be made on your behalf. This document is used to make decisions during medical situations:
Serious illnesses
End-of-life
Surgeries
Burial or cremation
Benefits of Advance Directives
Here are some of the benefits of working with an estate planning attorney to develop an advance directive for you.
Have your wishes about your medical care known
Relieving loved ones from making major medical decisions during grief or a crisis
Reduce confusion and disagreements regarding medical care
Helpful tool during a stressful situation
Allows for quicker decisions for health care professionals
Types of Advance Directives
Here are the common types of advance directives in Florida:
Living Will
Living wills are legal documents. A living will states your wishes regarding the care you wish to receive if you are incapacitated and cannot make your own decision at the time.
Consider the importance you place on being self-sufficient and independent while creating the advance directive. What medical interventions are acceptable to you? Do you want your life extended if there is no hope of recovery? A skilled estate attorney can guide you while developing this document.
A living will typically covers situations involving:
Resuscitation
Mechanical ventilation
Tube feeding
Dialysis
Comfort care
Organ and tissue donation
Donating your body for scientific reasons
Durable Power of Attorney
Some of the durable powers of attorney can include health care provisions. You can consult with an attorney to help you prepare one for your specific situation and wishes.
Designation of Health Care Surrogate
You will sign a separate document for your health care needs called a designation of health care surrogate. Who is your designated health care surrogate? Have you assigned one yet? The designation of health care surrogate is an adult who is appointed to make health care judgments on your behalf if you become unable to make them for yourself. It is part of the estate plan and documents.
Anatomical Donation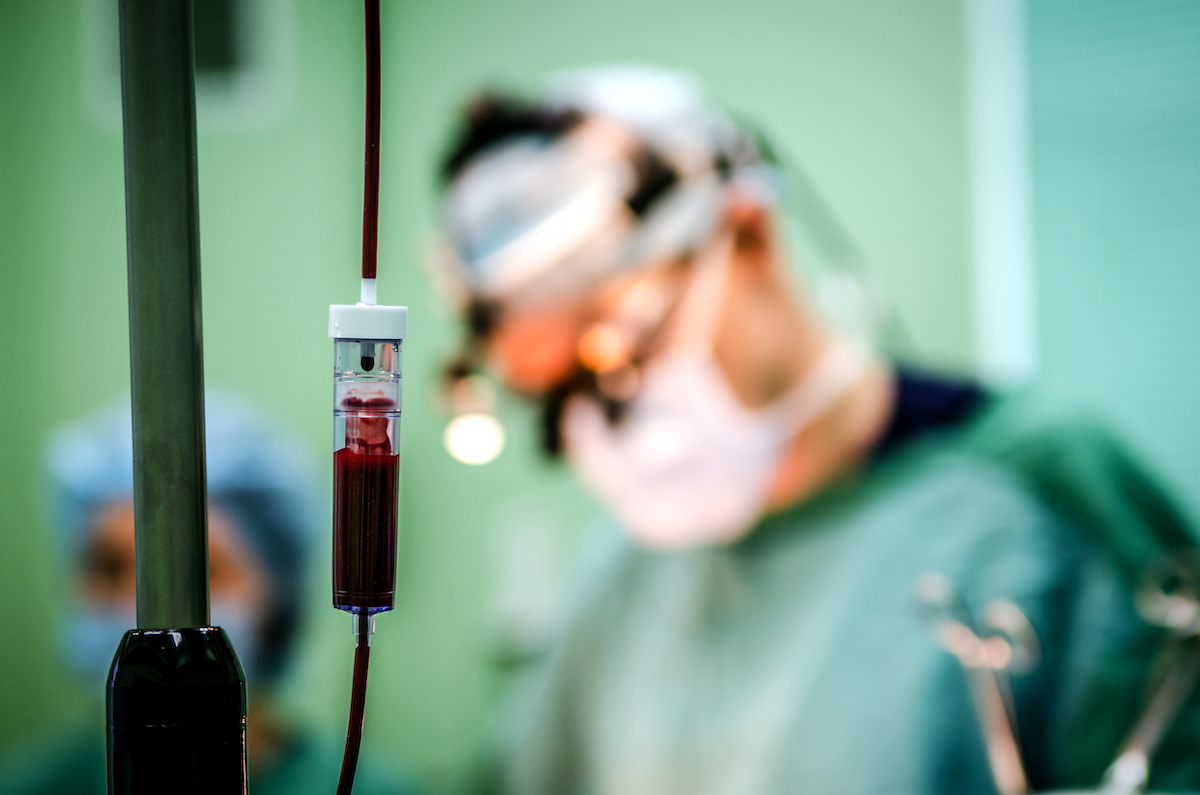 An anatomical donation is a document that communicates your wish to donate your body upon your death. The donation can be a specific organ and tissue donation to persons in need, or a donation of your entire body for training of health care workers. You can also indicate your wishes to be an organ donor by designating it on your driver's license. This can be done at your nearest driver's license office. You can sign a uniform donor form or express your wish in your living will.
Depending on your needs, you can use one or a combination of all of these advance directives. If you need an experienced estate planning attorney in Clearwater, give Arvanitakis Law Group a call at 727-600-5858 to set up your estate plan and designate your health care surrogate.