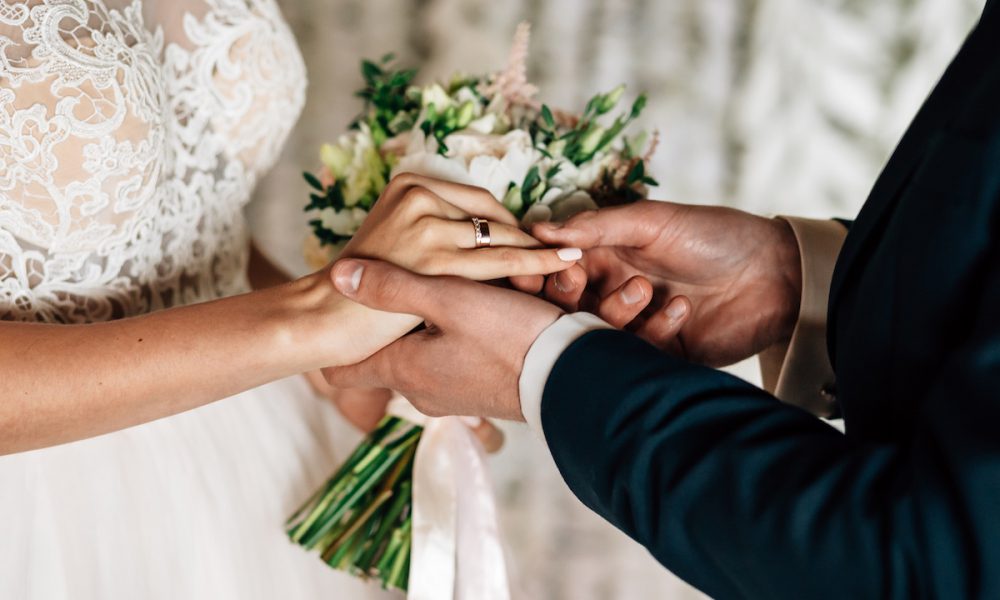 First of all, congratulations on your marriage. This is an exciting step to take for your future. Now to address the question of "how long must I wait to get U.S. citizenship?". There are many laws put into place and specific steps, documents, and timeframes to becoming a U.S. Citizen. At Arvanitakis Law Group, we are experienced in immigration matters in the United States that include Fiancé Visas, Naturalization for U.S. Citizenship, and green card status.
U.S. Citizenship Requirements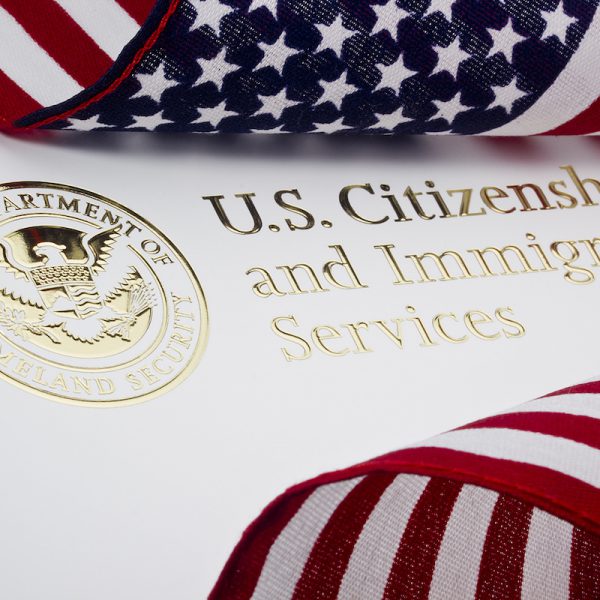 In the United States, you can apply for U.S. Citizenship or naturalization through marriage with some requirements. There are several steps to take, and this can be a time consuming and very confusing process. We recommend using an experienced attorney to represent you to receive the desired outcome and results.
Here are some of the requirements necessary to become a U.S. Citizen:
You are eligible for a green card if you are married to a U.S. citizen
Once you receive a green card for a certain number of years, you can be eligible for U.S. citizenship
Green card holder or permanent resident for the past three years
Being married to an American citizen
Lived in the United States continuously for the entire three year time
You are 18 years old or older
You can pass the English test and U.S. history and government test
You are a person of good moral character
Possible Issues
During the time that you are applying for U.S. Citizenship, there are a few conditions that will prevent you from moving forward with your goal.
If you stop living together or the marriage breaks up
If you get divorced
If the marriage ends due to the death of the U.S. spouse
Filing for Naturalization
In the United States, you can apply for U.S. Citizenship or naturalization through an immigration attorney without getting married. Becoming a citizen allows you to vote, access to U.S. jobs and benefits, and the ability to hold a public office.
There are the filing requirements:
Age
At least 18 years old
Residency
Must be a legal permanent resident and have a 1-551 Alien Registration Card
Residence and Physical Presence
Before applying, must be physically in the U.S. for at least 30 months of the consecutive previous five years. There are other conditions involved here that an attorney can discuss with you.
Good Moral Character
Must show good moral character during the five years prior to application or other time frames depending on situations. Murder and aggravated felony convictions are a permanent obstacle to naturalization,
Constitution
Must declare willingness to support and defend the U.S. and the Constitution by taking the oath of allegiance.
Language
Must be able to speak, write, read, and understand English words in ordinary use. There are some exceptions.
U.S. Government and History
Demonstrate knowledge of the fundamentals of U.S. history and certain principles of the U.S. government. There are some exceptions.
How to Proceed
If you need an experienced immigration attorney in Clearwater, give Arvanitakis Law Group a call at 727-600-5858 to set up a consultation. We can discuss the overall process, specific requirements, forms to use, timeframes involved, and how to achieve your goal of becoming a U.S. Citizen.