You can benefit from making sure that you include these critical pieces of information in a residential lease. Are you a new or long-time landlord with tenants looking to rent your residential property? It is easy to be overwhelmed when preparing your first residential rental property lease as a new landlord. If you are a long-time landlord and have gone to court to evict a tenant, then you know how vital a written contract can be in your case.
Here are ten critical items to include in your residential lease agreement:
1. Tenants' Information
The lease needs to include the names and contact information of all the individuals that are living in the rental unit. Get their personal and work phone numbers and email addresses.
2. Rental Occupancy Limits
Rental units have occupancy limits set by the fair housing laws. Make sure that you are aware of them and that you spell them out in the lease. If you are unsure of the laws, consult with an experienced real estate attorney?
3. Tenancy Term
Property rentals can be month-to-month, winter rentals, especially in Florida for the snowbirds, one year, and sometimes rent to purchase that could be years. In the lease, make sure you are clear with your term – 3 months starting November 1st to January 31st, which is called a fixed-term lease agreement.
4. Rental Amount and Frequency
Include the exact rent amount that the tenant will need to pay and how often. Most rent is contracted to be paid monthly. Be explicit regarding the amount, when it is due, late fee date and amount, etc. If you want the tenant to pay for a year in advance, you can put the terms in the lease. If you plan on increasing the rental amount, you will need to provide your tenant that information in writing as well.
5. Deposits and Fees
It is a good idea to ask for a security deposit for any possible future damages. You can also ask for a pet deposit or a fee for late rent payment. Be explicit with the wording on the lease. A damage deposit is different than a security deposit. A fee is typically not refundable, so you must use the correct wording when referring to fees and deposits in your lease. Consult with an experienced real estate attorney to make sure that your lease agreement matches your intentions.
6. Pet Policy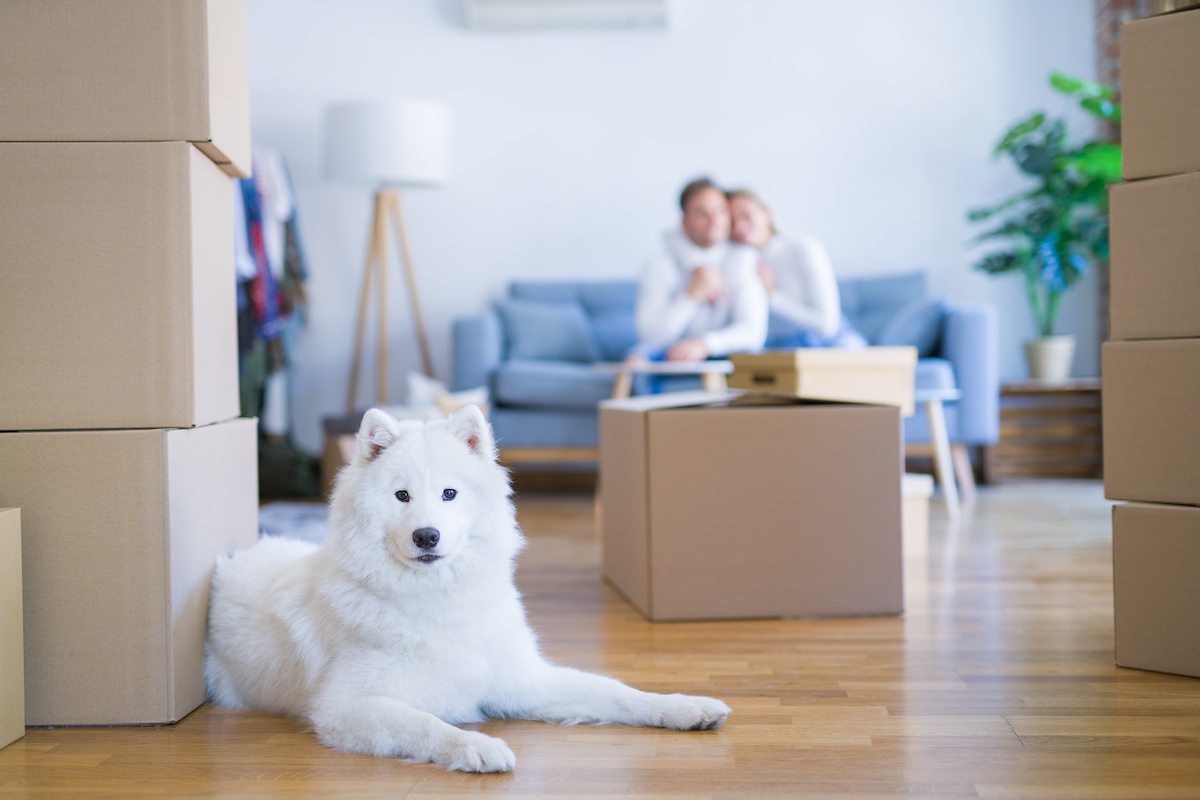 In most cases, Landlords have the option to accept pets or not and to determine if you only accept a specific type of pet (cat vs. a dog) or breed type. Your lease should be clear about the specifics.
7. Disruptive Activity
You would like to think that a tenant will not perform disruptive activities while residing in your unit. You can add a clause that prohibits property damage, loud noise, and general disruptive behavior that will set the expectation or be documented to help you with a possible eviction process if necessary.
8. Repairs and Maintenance
This can be a confusing topic, so we recommend that you outline who is responsible for any repairs or maintenance of the property in the lease. Items to clarify could be addressing pest control, preventing garbage buildup, painting, appliance repair, HVAC systems, plumbing, roof repair, etc.
9. Tenant Insurance Policy
In order to protect renters and their personal property while renting, tenant insurance is recommended. Most landlords require the tenant to buy tenant insurance and provide proof.
10. Other Clauses
There are other clauses regarding restrictions that can be added, such as a tenant's right to sublease the property, have roommates move in, or run a home business. This should be included in your lease with explicit instructions.
You will want an experienced Clearwater Real Estate Attorney to review your residential lease to make sure that it does not include a clause that is unlawful.
Do you need an experienced real estate attorney? Give Arvanitakis Law Group a call today at 727-600-5858, so we can schedule a consultation regarding your real estate property issues.