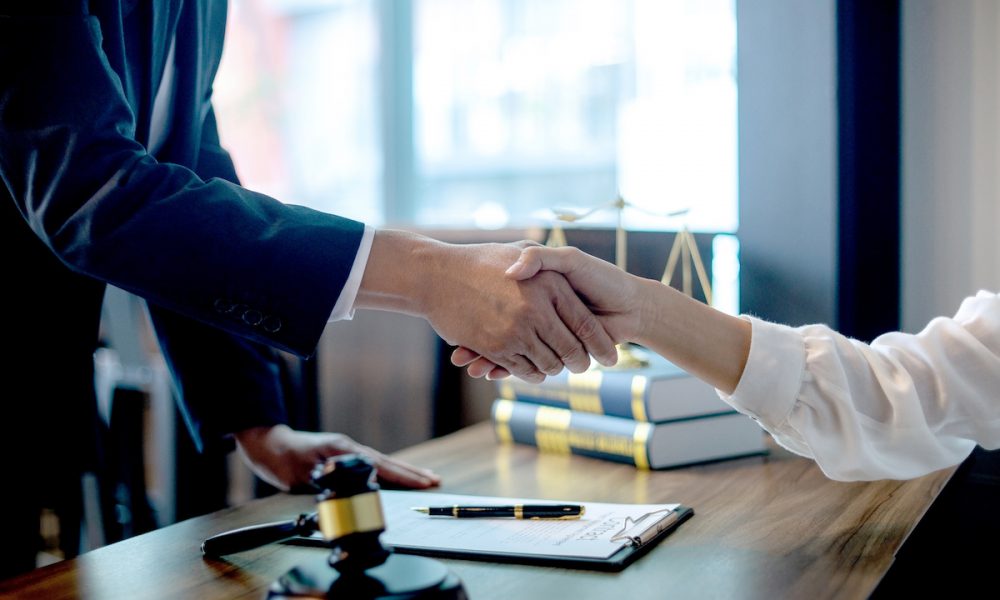 Sometimes life gets in the way of you being able to pay off a debt or following the terms of a contract. If you don't pay off the debt, a lien can be placed on your property. If you try to sell your property, the lien can prevent the sale unless it is paid off or resolved.
Types of Liens
Previously, we wrote about the four types of liens that can be placed on your home, which you may want to read about.
If you have a judgment, the lien stays on your property for a decade unless it is paid off. One day after the ten years, the lien will disappear.
How to Resolve Liens
To have the lien released, they must be paid in full or legally disputed and resolved. In order to proceed with your home sale in a timely fashion, there are four ways to resolve liens.
1. Pay the Amount in Full
We recommend the best way to resolve your lien is to pay the full amount entirely off as soon as possible. Once paid, the IRS may still have 30 days to release the lien, which could still delay your real estate closing of your home. The lien may remain on your credit history, even if it is released from the property. After you pay your lien, make sure that you communicate with the party that was paid to issue a release from that you can dispute the credit bureaus that continue to have it on records.
2. Pay a Partial Amount
Consider setting up an installment plan payment or request a partial release. Installment agreements for tax liens or judgment liens will sometimes allow you to set up an installment plan.
Another lien, such as a mechanic's lien, may allow you to make a partial payment. Then you can change the amount of the existing lien on record, which is called a partial release. This may be more agreeable to a potential buyer of your home.
3. Dispute or Appeal the Lien
Sometimes there are liens filed in error. If that is the case, you are in luck because each person is given an opportunity to dispute all liens prior to their installment in a court of law. Occasionally it happens with a federal tax lien. You can appeal the lien through an administrative hearing. An experienced real estate attorney can represent you through this process.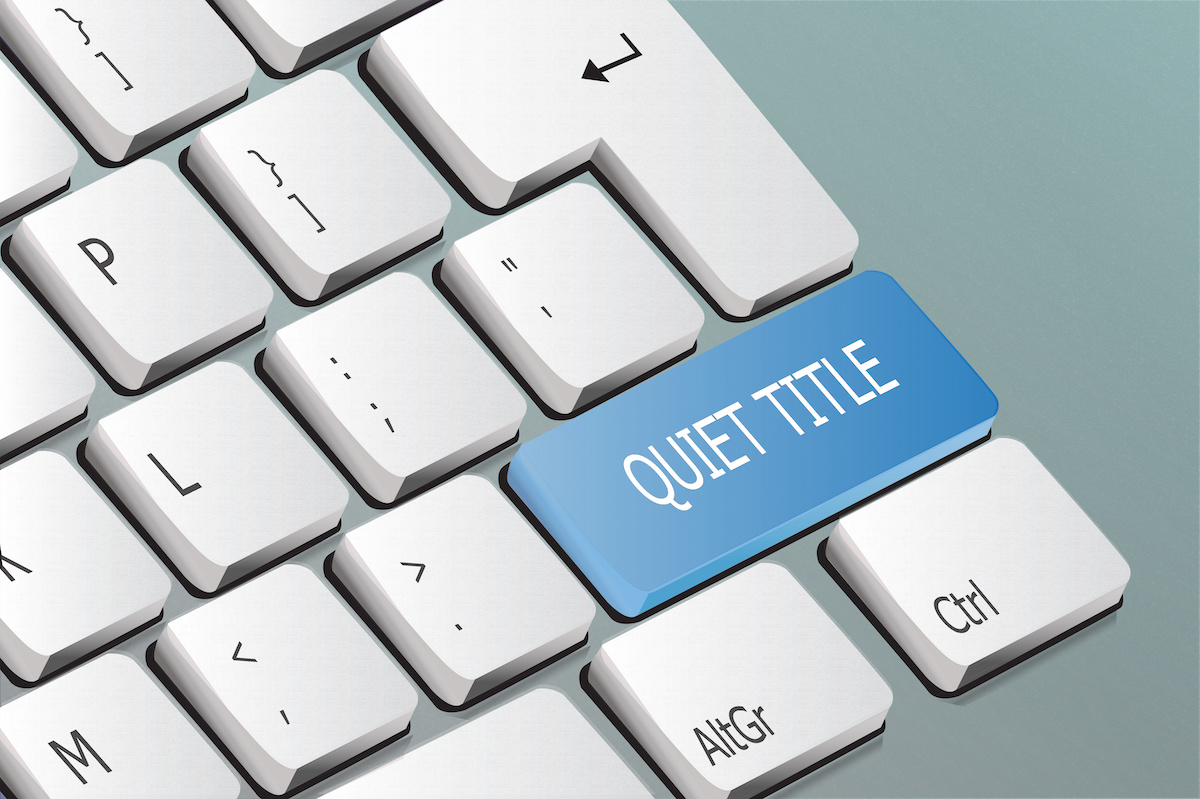 If you feel there is a lien wrongly placed on your property, but the party refuses to release it, have an experienced real estate attorney file a Quiet Title petition. They will take the party to court to prove that you are not responsible for the debt. You will receive a Quiet Title judgment to file with the recorder's office if the judge rules in your favor.
4. Negotiation
The last option to resolve a lien is to negotiate with a homebuyer on the price to include the lien amount. Depending on how much a potential buyer wants your home, you may be able to negotiate with them to subtract the lien amount owed from the purchase price on your home. This strategy could benefit both the purchaser and the homeowner.
Dina Arvanitakis is an experienced Real Estate Attorney. Give us a call today at 727-600-5858, so we can schedule a consultation regarding your real estate property issues.