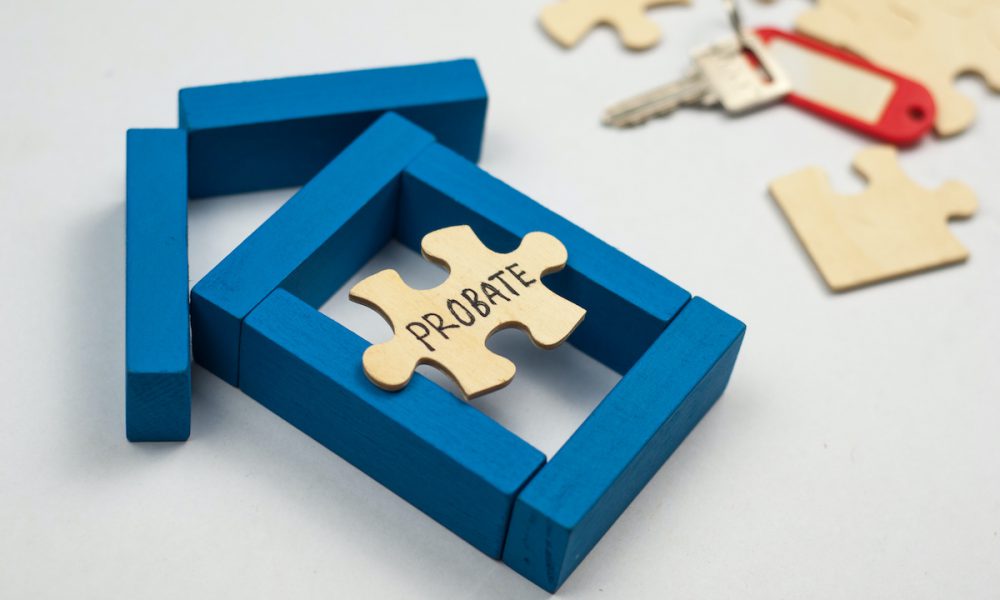 What is the difference between a curator and a personal representative? It is important to understand each of these roles and how they affect a probate case.
In Florida, there are cases where probate is required for certain assets, but a personal representative has not yet been appointed. Typically, it is the personal representative that files the petition for administration. A personal representative is an individual or entity in charge of administering the deceased's estate and distributing their assets according to the terms of their will. Most often, a person will name a close friend, family member, or professional, such as an attorney, to act as their personal representative. In the time before a personal representative is appointed, beneficiaries and creditors may need to look into other options for distributing the assets of an estate.
What is a Curator?
A curator may be appointed by the state's probate courts to take charge of the estate until a letter of administration is issued. Curators are neutral and appointed temporarily. Curators are only appointed to estates that need a person in control to prevent any damage to beneficiaries and creditors.
In some cases, an attorney will request a curator to be appointed to an estate. If a personal representative for a case is challenged due to conduct issues or prior offenses regarding the estate's assets, then a curator appointment is warranted. Additionally, a curator may be appointed if there is a disagreement over the qualifications of a personal representative for an estate.
What are the Duties of a Personal Representative?
To take on the responsibility of a personal representative, an individual must accept the role. Once they have officially accepted this role, the personal representative has a fiduciary responsibility to the estate and its beneficiaries. These responsibilities include:
Obtain the estate and notify any beneficiaries
Locate and gather all of the deceased individual's assets
Pay any outstanding balances with creditors and file tax returns
Distribute any remaining assets to the beneficiaries of the estate
Can you Remove a Personal Representative?
If a personal representative is involved with any misconduct to the estate's assets or breach of fiduciary responsibilities, a probate court can remove the personal representative. A court can also disqualify a personal representative if they do not meet the state's requirements. This can include being underage or having been previously convicted of a felony.
A personal representative may not be removed solely on the grounds that a beneficiary does not agree with the personal representative's decisions regarding the estate.
Do Personal Representatives Require Compensation?
In some cases, personal representatives can receive compensation for their role. There is a significant amount of responsibilities associated with this role and some Wills even explicitly outline how the personal representative will be compensated.
It is important to understand that a curator may only be appointed before a personal representative if there is a pressing issue regarding preservation of assets to an estate. Additionally, accepting a role as a personal representative is a big responsibility and serious decision. If you have any questions about either role or how they can affect an estate it is important to contact an expert.
If you need an experienced local estate planning attorney in Clearwater, give Arvanitakis Law Group a call at 727-600-5858 to set up a consultation.