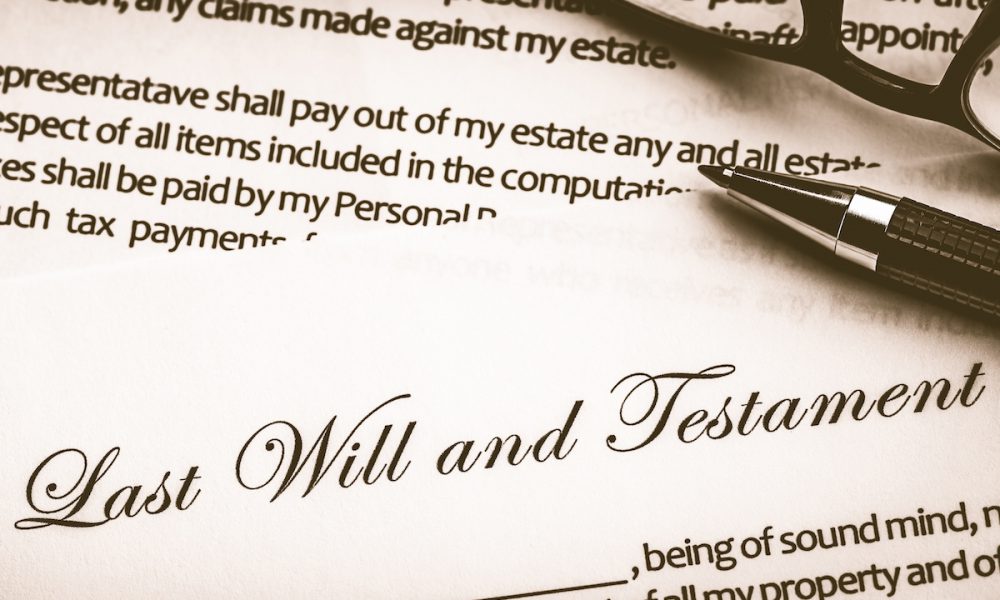 In times of uncertainty or change, it is an excellent opportunity to review your will and estate planning documents. Wills and estate plans need regular maintenance to remain valid and to reflect changes that happen in life. If you do not have a will and estate plan, it is also a great time to create one through a local estate planning attorney.
How to Review Your Will
A good rule of thumb is to review critical legal documents every three to five years and on specific milestone dates in life. Now is a great time to begin your initial review, especially if you haven't looked at your will in a while. Consider the heirs, guardians, trustees, and executors named in your will, and ask yourself these questions:
Is an heir, guardian, trustee, or executor missing from the document?
Is an heir, guardian, trustee, and executor listed who shouldn't be any longer?
Have any of the heirs, guardians, trustees and executors' circumstances changed since your will was drafted?
How do you feel about the way your assets are to be divided?
If questions or adjustments arise, then it is time to make an appointment with your attorney. They will assist you in creating a new signed and witnessed will or drafting a signed and witnessed codicil that is added to the original document.
Checklist for When to Review Your Will
Here are a few things to consider as you review your will:
A change in the circumstances of your executor, guardians, trustees, etc.
Upon birth or adoption of a child, grandchild or other family members
When children, grandchildren or other heirs reach adulthood
Marriage or divorce
Diagnosis of a chronic or terminal illness
When someone named in your will passes away
Children have reached the age of eighteen
You would like to provide for a charitable or other organization
A significant decrease or increase in the value of your estate
You have started a business
A change in tax laws
You are approaching the age at which you are required to begin taking distributions from your IRA, 401(k), or other qualified plans (usually 70 years old)
You have moved out of state
It has been three years or more since you have reviewed your will
Hiring a local Florida Estate Planning Attorney
State and federal tax laws are constantly changing, so you will want to be aware of any changes that may affect your estate plan.
Consulting an attorney who specializes in wills and estate planning is essential because the attorney is knowledgeable and is up-to-date changes in the laws.
Because a will is set up to protect your family and your most valuable assets, it might just be one of the most important legal documents that you will ever sign.
If you do not have one or a current updated will, Florida courts will make the decisions for you. Unfortunately, they can possibly decide what actually happens to your children. Use this checklist to keep your will up-to-date and in good legal working order.
If you need an experienced local estate planning attorney in Clearwater, give Arvanitakis Law Group a call at 727-600-5858 to set up a consultation. We can discuss the overall process, specific requirements, forms to use, timeframes involved, and how to achieve your goal of becoming a U.S. Citizen.