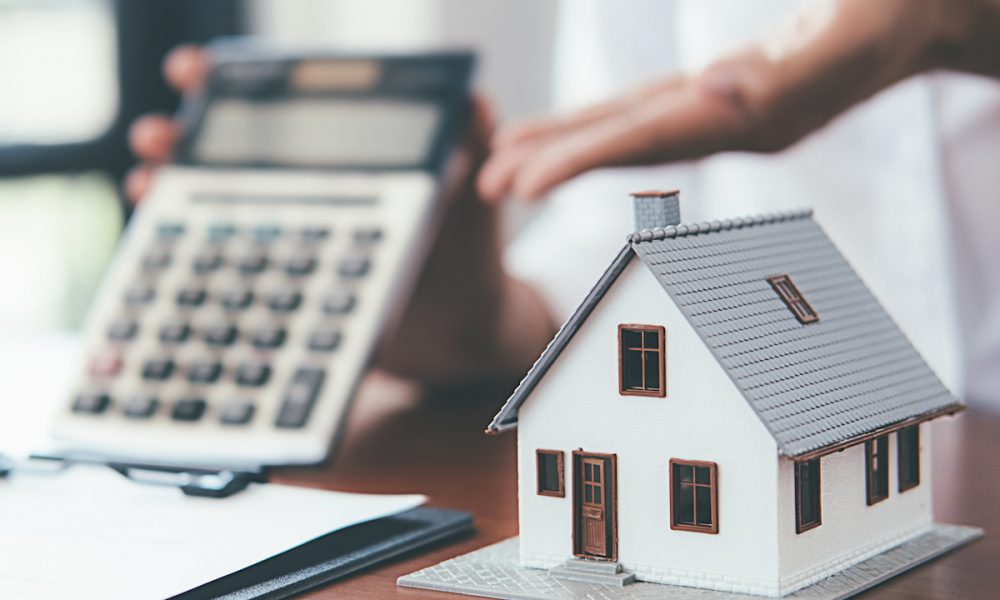 Are you considering a real estate transaction in Clearwater or Pinellas County, Florida, this year? Is your family purchasing a home? Are you investing in a property and need a mortgage? Do you need to refinance your home? Depending on the reason and timing, it is highly recommended to meet with a mortgage broker to find out the answers to these essential questions. Knowing the options, rates, details, etc. will help you make the correct choice of mortgage for a smoother transaction.
Real estate loans and documents can be complicated to a prospective homeowner. A Real Estate Attorney who specializes in Real Estate Law can help you with the real estate documents and navigating the transaction for the best possible outcome.
Important Questions to Ask Your Mortgage Broker
Here is a list of questions to research with your mortgage broker to find out what loan is best for you and your family with this real estate transaction.
1. Types Of Home Loans Available
What type of home loans are available to me, and can you please explain all of them with the pros and cons. I've heard of 30-year, 15-year, conventional/fixed rate, adjustable, interest-only, FHA, VA, Balloon, Jumbo, bridge, and combinations. What is your process – in-person or online application? What documents will I need to supply to your office? How often will you be communicated and updating me about the loan?
2. Best Type Of Mortgage For Me
After discussing all of the types of home mortgages, which one is the best mortgage for me based on my circumstances, finances, income, expenses, city or county of the home, etc.
3. FICO Score
When will you perform a credit check on me, and what is my current FICO score, which will show my payment history? FICO is an acronym for Fair Isaac Corporation. Bill Fair and Ear Isaac, were the founders of the company who offered the first credit-risk model with a score.
If you are shopping different lenders for rates, and they all pull your credit history in a short period of time, it could negatively affect your credit score.
4. Current Interest rate and APR
What is the current interest rate for the type of mortgage that I will possibly get for the home? If I get an adjustable loan, how often will the payment interest rate be adjusted – once a year, twice a year, etc.? What is the highest cap on the rate?
5. Annual Percentage Rate (APR)
You've told me the current interest rate. Now, what is the annual percentage rate or APR of my mortgage, which incorporates all of the embedded fees of the loan? Are there any discount points or origination fees calculated in the APR which would add extra fees upfront to lower my interest rate?
6. Loan Qualification
Based on my financials, what loan amount will I qualify for so I'll know the type of home I can purchase?
7. Interest Rate Lock
Do you offer an interest rate lock now, and what is the cost or fees associated with it? What is the deadline for closing with this rate lock? If the rate goes lower, can I automatically get the lower interest rate without any penalties?
8. Underwriting In-House
Does your loan office handle the underwriting of the loan in-house, or do you use another vendor for that process?
9. Average Loan Processing Time
What is the average loan processing time for my type of mortgage? When would I close on my new home?
10. Down Payment
Will I need to put a down payment for the mortgage? I've heard that it can be 0% to 20% down payment for a lender. What are the benefits of putting more or less cash down for the mortgage? Are there any local, state, or national down payment assistance programs for me or the property I'm purchasing?
What is your policy about mortgage insurance? I have heard that if I put down 20% or more, I will not pay mortgage insurance, which will lower my monthly mortgage payment substantially.
11. Monthly Payment
What will my monthly payment be once I close on my mortgage? Is there a prepayment penalty if I pay off the mortgage early, if I move, or refinance? Also, can I make an extra payment a year to bring down the number of years to pay off the loan without a penalty? Or, do you have a 24 payments a year program to automatically make a 13th monthly payment each year?
12. Costs at closing
What will the costs or fees be that I will be charged at closing, such as an appraisal, a title search, property taxes, and other closing costs? When will I get to see this information?
13. Homestead Exemption
I'm new to Florida, and I've heard about the Homestead Exemption. What is it, and will I qualify for it?
Best wishes for a successful mortgage loan process, and buying your new home. If you have any questions or problems, contact an experienced Real Estate Attorney.