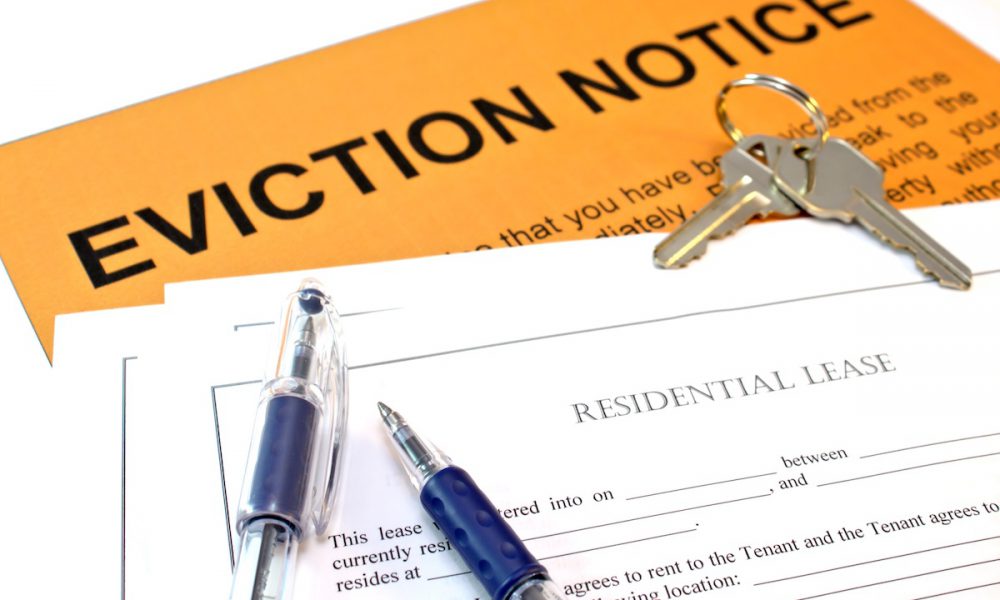 Are you a landlord and currently have a difficult tenant living in one of your properties? Have you tried to reason with your tenant, and they are not cooperative? Read more here if you want to learn about your rights as a landlord and how to properly evict them.
Do You Have Grounds to Evict?
First, you will want to determine if you have grounds to evict your tenant. Nonpayment of rent is one of the most common grounds for eviction. Here are some common lease agreement violations:
Additional occupants not named in the rental agreement living at the leased premises
Violating the lease agreement (pets, subletting, illegal drug use, etc.)
Causing significant damage to property
Breaking noise, occupancy, or health ordinances
Safety or health caused by the tenant
Documented Proof
To support your grounds to evict, you will want to provide documented proof of any claim against your tenant. This may include your bank statement showing that no payment was made, or photographs of pets, damage to property, etc.
No Written Lease Agreement
If you do not have a lease agreement stating the ground for eviction and live in a private resident, you can evict a tenent for any reason at all so long as it is not discrimination based on age, sex, race, creed, color, national origin, handicap, marital status, HIV status, or children.
Eviction Process
It is recommended that you work with an experienced local real estate attorney to assist you with the eviction of your tenant. Here is the process to follow.
1. Give a Formal Notice of Eviction
If your tenant is uncooperative, and you've established that you have the right to evict your tenant, work with an experienced local real estate attorney to follow the legal procedures.
Providing adequate "notice of eviction" is one of the most critical steps. It can be a simple document or form that communicates to your tenant why they are being evicted and what they can do to avoid that eviction; pay rent, clean up the house, etc.
This notice should include a deadline (date) to "pay-rent or move out" with an amount owed plus fees. This document needs to be posted on your property's front door where the tenant is living. Plus, send it to the tenant via Certified Mail / Return Receipt Requested with the United States Postal Service (USPS).
2. File Your Eviction with the Courts
Visit your local courthouse to file your eviction and pay a fee, at which point the clerk will schedule your hearing and will eventually notify the tenant through a summons on your behalf.
You will need to show proof of the receipt from the certified mail that you have given the proper amount of time that your state requires depending on your lease for an eviction notice.
3: Prepare for and Attend the Court Hearing
You will need to gather all related documentation and proof of your claim. Bring your lease agreement, bounced checks, records of payment, communication records with your tenant (text, phone and email records), a copy of the written notice that you provided your tenant, and dated proof that the tenant received the notice (a signature from the tenant, or receipt from the Post Office).
4. Evicting the Tenant
If things go well in court, then your tenant will have a set amount of time to leave. If your tenant does not leave during that specific amount of time determined, you have the right to get someone from the Sheriff's department to escort them out and place their possessions on the curb.
We are experienced in Estate Planning and Probate Law. Give us a call today at 727-600-5858, so we can give you peace of mind.